Accountability/Transformation Program
This program is the most popular service we offer to our clients. The process of transforming to a profitable controlled business involves ibalance installing the accountability steps with the business owners.
IMPORTANT: All services are quoted as a FIXED PRICE
---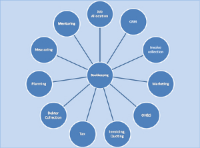 ---
Review: The first step is to find out where your business is NOW, and if you qualify for the ibalance tradie program. This section may include completing the business questionnaire, staff and owners review.
Measure: What is the financial situation of your business? How many customers do you have? What is the average transaction value of each customer? These are only some of the questions that are measured.
Plan: How will your business look in the short-medium-long term. You may complete the ibalance 12 module online business plan.
Action: What steps will you do first to get your business under control? You may complete a set of detailed dated action plans.
Compliance: Is your book work up todate, and all taxation compliance issues are under control? You may need to get organised and make compliance a breeze. Your OH&S may also be looked at.
Automation: Is your business operations automated? The ibalance automation system will make your business paperless and available 24/7.
Marketing: Want more customers, the ones you want? You may need to complete a ibalance marketing plan, to show all aspects of strategic and tactical marketing strategies.
Manage: What KPI's do you manage? A set of simple KPI's need to be managed and implement change if necessary.
Mentoring: Running a business can be lonely, you need to be able to have confidence to talk to a caring experienced mentor, to set you business on the right track.
Control: You will start to reduce stress and feel you have real control of your business after all of the above is completed.
Freedom: Well done, you are now receiving the true value of your business, and start having those holidays you well deserve.
Investment in this program commences from $500 per month.
BAS and TAX Lodgement
Lloyd Richardson is a register tax agent and holds a CPA public practice certificate and offers the service in conjunction with ibalance for preparing and lodging all tax returns and BAS.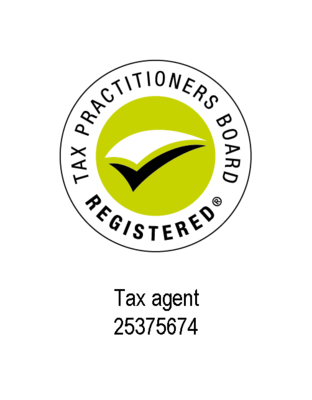 ---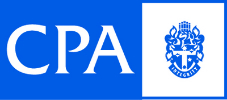 Bookkeeping/Payroll
ibalance supports the Jim's Bookkeeping franchise and will contract bookkeepers to assist in all daily aspects of business accounting and payroll for our clients.
---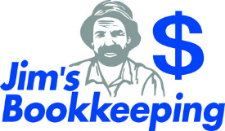 ---