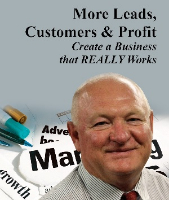 Welcome my name is Lloyd Richardson FCPA, I founded ibalance in 1998, to help business owners get control of their business, and start getting the benefits they deserve.
I have personally commenced and sold over 21 businesses, including exporting, motels, hotels, accounting & tax, finance, franchising, business consulting, mentoring & marketing.
During all those years ibalance have been mentoring and consulting with tradie businesses, and found that most are very busy BUT working far too hard for very little return.
We have developed the ibalance tradie program from real life businesses, and NOW make it available to tradies who really want to change.
I am speaking from experience, I have travelled for 4 months around Australia and still ran my businesses, It may sound hard to believe but it can be done.
The system is the magic, all professional services under one roof. You see, to get control of your business you need all professionals talking together, but from my experience this does not happen, and its a big mistake, you need great communication between all people to succeed.
ibalance gives back control and freedom to business owners from marketing, accounting,tax, bookkeeping, systems, apps and mentoring.
Just contact our team and we will make a seat ready for you.
Make a time for a 15 minute chat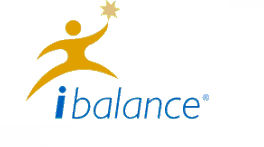 Giving Back Business Freedom & Control
Marketing, Bookkeeping, Accounting, Tax, Systems, Mentoring, Development
Business One-Stop-Professionals
Lloyd Richardson hold a Public Practice Certificate